English language courses and English training in the city of Wiesbaden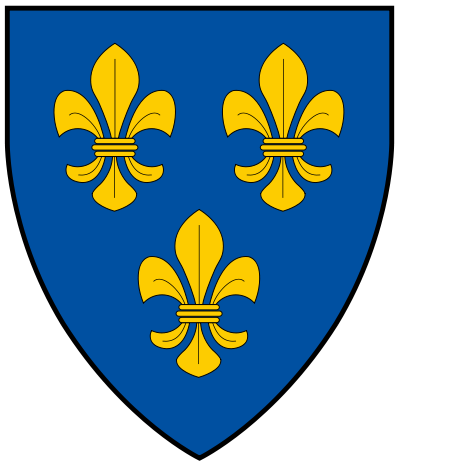 We can supply in-house company English language training in Wiesbaden. Business English Academy creates each of our language courses to fit your company needs. We will supply you with a top quality English trainer that lives locally to your area in Wiesbaden to visit your company and give in house language training.
We have developed a unique system in that we create language courses every time we supply a language course. This means that your company receives the kind of training that will enable your employees to perform almost immediately in English and give them a feeling that they are learning their English targeted for the company.
Our trainers are picked for their very high level of soft skills that we think is essential to achieve maximum learning efficiency. We believe in targeted focused English that means if your company's department requires technical English, logistics English or even real estate English we will create a suitable course to fit your needs.
Our trainers come from varied backgrounds and we handpick them for these backgrounds meaning that if you need IT English the trainer will more often than not have worked in the IT world or will have often given targeted English courses and will therefore have a long background of training in IT.

Business English Academy is very present in the Wiesbaden area and is very used to providing English courses up and down the Rhine area.
For companies we offer the possibility of a free trial lesson, we can also create English Language seminars (daily seminars, half-day seminars or two-day seminars) in very specialized areas, for example very specialized technical English that your company might deal with. We also offer the usual intercultural seminars and specialized seminars in for example the Indian English accent.
For more information on some of our specialised seminars please click on the following link:
Business English Academy Seminars
If you are a company in Wiesbaden looking for a reliable and practical partner then please ring this number

or fill out the form on the left.
We are in your area.