English courses, English training or other language courses in Essen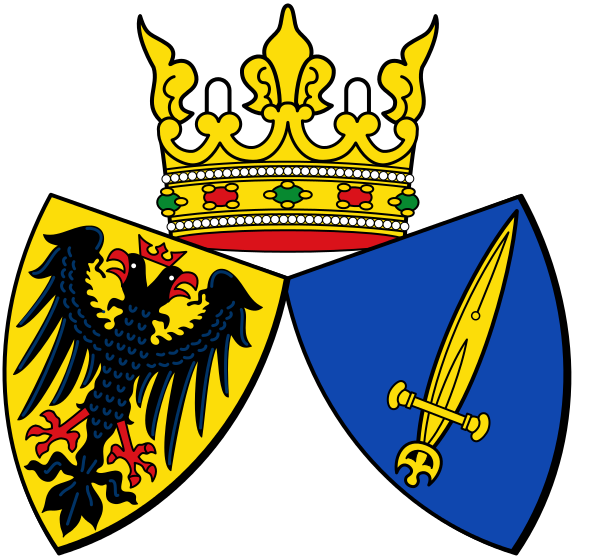 Are you looking for an English course in the Essen area?
Essen has many global companies in the surrounding area.
In order to support your ever changing workforce Business English Academy has a unique system of supplying targeted, focused English courses. After an initial online placement test and in consultation with you we will be able to provide in-house English training in specific areas of English such as technical English, logistics English or IT English.
Our large team of local teachers, who are predominately native speakers are handpicked by us not only for their soft skills as teachers, but also for their backgrounds. We would select a trainer for IT English that has previously worked in the IT industry, or certainly would have experience working with clients in IT English before.
We have a dynamic e-learning platform which means that it is possible to upload material. This can be a tremendous help, running parallel with an in-house training course. We can also offer training to employees in far flung corners of Germany via a video link. This requires what is now common technical infrastructure, such as a computer connected to the internet at relatively fast speed, a browser and a webcam. Our system also has a built-in whiteboard, as would be the case in a real classroom.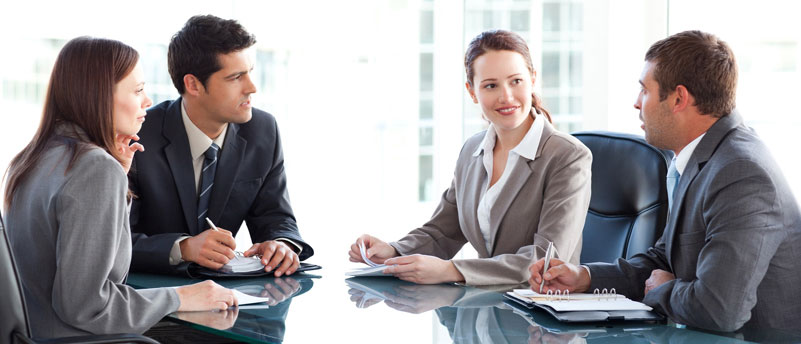 Business English Academy can also provide you with very specialized seminars of one, two, or three day length in any area of difficulty within the English language, such as the Chinese English accent.
If you require us to personally visit you, please do not hesitate to ask. We also offer a free trial lesson exclusively for companies.
Please contact us either by telephone or email and we will get back to you.

We are in the Essen area!