English Language Course in Cologne / Köln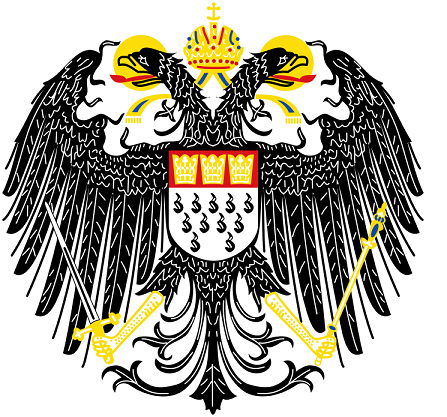 Business English Academy are specialists in offering work-specific in-house English Courses tailor-made for your company.
Whether it is Financial English, HR English or Sales English we have a team of teachers that will provide your company with a planned English course enabling company employees to learn targeted english specifically related to their job within the company. We recognize that this is crucial to reaching preset English language learning goals. We believe that targeted learning i.e. learning for a specific purpose is good all round. Firstly the company benefits immediately from our courses with the result that the employee functions much better in the English language and the students also feel better satisfied, allowing them to perform at the highest possible level concentrating on the job at hand and not having problems with the tools (in this case English).

Our fully qualified teachers team have either previously worked in the specific branch of English required or have gained knowledge through practical English teaching of the subject to previous clients.

Feel free to contact us by telephone or email and we would be glad to communicate with you either by mail or in person about your English requirements producing courses that fit your needs.

Our expert team of trainers all live locally to the city of Köln.

We are in your area!