English Courses for your personell in Karlsruhe city or surreounding areas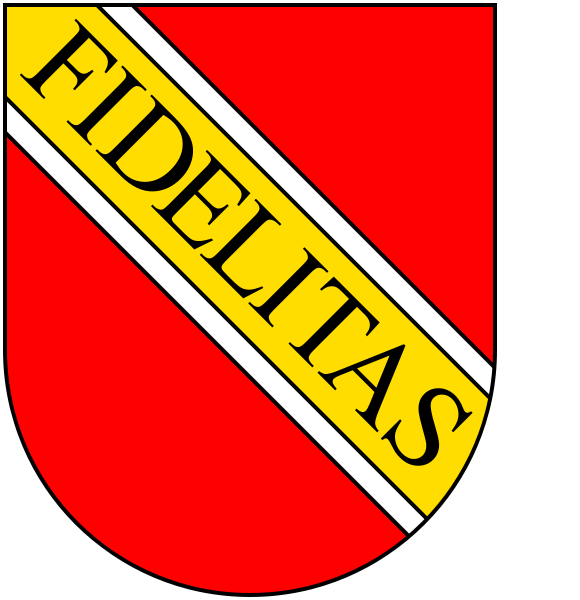 We are specialists in English Training.
The city of Karlsruhe is positioned as possibly the most important center for IT in Germany. And as such, it is a truly international center for IT business and services. The Business English Academy, as a premium supplier of English language training, would provide your company with targeted and focused IT English training, for example.
Many of our native fluent trainers have previously worked in the IT industry or have vast experience training IT personnel. We believe in targeted or focused English training, which parallels the needs for your individual department. We create diverse courses, such as Financial English courses, Logistics English courses or Technical English courses.
We also have a very extensive e-learning platform, which is in fact a virtual learning platform; this means that our e-learning service is dynamic and therefore we are able to upload new material at will. We think this is a very useful complement to an in-house language course.
For more information about our e-Learning platform, please follow the link below:
Our native fluent trainers are all local to the Karlsruhe area. We would provide an in-house English training at the time and convenience for you. We also create specialised workshops.
Our trainers are hand-picked by us for their pedagogic soft skills as well as their various backgrounds. This is invaluable in creating, for example, an IT English course, where a trainer has background experience in the IT world.

Referring to our workshops, we can create almost any kind of workshop for the English language that you require; they can be as diverse as the Chinese English accent or Technical English writing.
For more information on our types of seminars that we can provide you with, please follow this link.

If you require more information or a personal appointment, please contact us either by phone or mail.