English Courses and English Training in Hamburg and the surrounding areas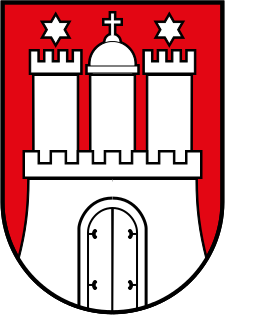 Does your company need a specialised English course, if so we are here to help.
With many international companies located in Hamburg or the Hamburg region, we at Business English Academy are here to supply support service to your personnel in your global endeavours.
English has been recognised as the only truly global business language for a long time and we feel we can prepare your employees to meet the challenges of the modern world to enable your staff to become up and running in the English language very fast.
We provide English courses in house at your company's convenience, this means that we would endeavour to fit the days of the week and times into your schedule.
Business English Academy creates each and every one of our courses to fit your company's needs, we are experts in the fields of courses in negotiation, meetings, or presentation work or departmental focused English courses such as It English, Logistics English, Banking and Finance or medical or Legal English. We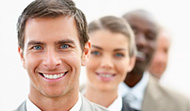 feel that the path to modern English learning is structured around your departmental needs, therefore we construct all our courses to exactly fit your requirements to compete in the global marketplace.
If your company requires multiple English courses running parallel to one another our free online placement test will easily be able to grade the participants and thereby create homogenous English learning groups.
All our trainers are local to the Hamburg area, here we have a very large team of specialised trainers, each with their unique and invaluable background.
Business English Academy also offers language seminars, covering such diverse topics as dialects and accents, for instance we have produced an Indian English accent workshop. Or it can be conventional workshops such as presentations in English, or technical English writing. For a more detailed list of our seminars please click the following link. BEA Language seminars

Each and every one of our specialised English courses is created specifically for your company, to meet your company's needs so that your employees are able to function immediately in the language of English.
Please call for further information, or email us, or request a personal appointment so that one of our employees can come by your company to give you individual advice.

Please click the following link to view a selection of the English courses that Business English Academy provides. BEA COURSES