Language school Nürnberg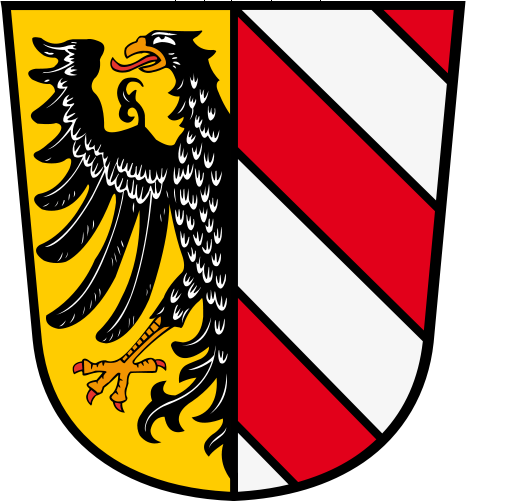 Business English Academy are specialists in offering work-specific in-house English Courses tailor-made for your company.
Nürnberg is Germany's 14th largest city and as such a very important metropolitan area for international business. With this in mind, it is essential that the international language of business, namely English, is at a competent level at your company.
We at Business English Academy are a language school that is dedicated to working with businesses. We have a policy to customise each and every one of our courses to fit your needs. Therefore, we actually create the courses to fit your needs. Hence if you need Technical English, Financial English, Real Estate English, Logistics English, Legal English or IT English, we will be able to custom-make each and every one of these courses for your department. We believe that companies learning English should do this along departmental lines. This is much more efficient, enabling your employees directly to work better in the English language and therefore benefitting the company.
All our trainers live and work in the area of Nürnberg and are selected by us not only for their technical ability (all of our trainers are native speakters or native fluent speakers), but also for their ability to work with people, that is their soft skills. This is crucial achieving targets for English language learning.

Our company can also provide you with specialised translation work or specialised English language workshops, purpose-made for things such as improving you employee's ability to understand the Indian English accent when working with India; or for that matter improving your company's understanding with Chinese accent.

For more information on how we would create each and every course or each workshop, please do not hesitate to get in contact with us either by telephone, email or, if you wish, a personal appointment.
We are at your service.