English Course / Language Course in Düsseldorf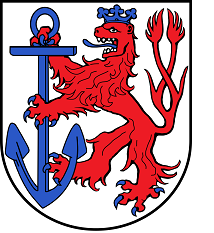 We support your English training in Düsseldorf
Business English Academy are specialists in English courses for companies in and around the Düsseldorf area. With many companies' German headquarters located here we recognize the need to supply professional, modern English training in Düsseldorf. To that end we have, uniquely among language schools, decided to create anew every language course we provide. This means that if your company are global specialists in IT, we can create an IT English course that will enable your employees to be functional and efficient in the English language immediately.
We believe in targeted English because we see this as the most effective way to enable your employees to learn what they need to perform in the company environment.
Our large team of local teachers, who are predominately native speakers are handpicked by us not only for their soft skills as teachers, but also for their backgrounds. We would select a trainer for IT English that has previously worked in the IT industry, or certainly would have experience working with clients in IT English before.
We have a dynamic e-learning platform which means that it is possible to upload material. This can be a tremendous help, running parallel with an in-house training course. We can also offer training to employees in far flung corners of Germany via a video link. This requires what is now common technical infrastructure, such as a computer connected to the internet at relatively fast speed, a browser and a webcam. Our system also has a built-in whiteboard, as would be the case in a real classroom.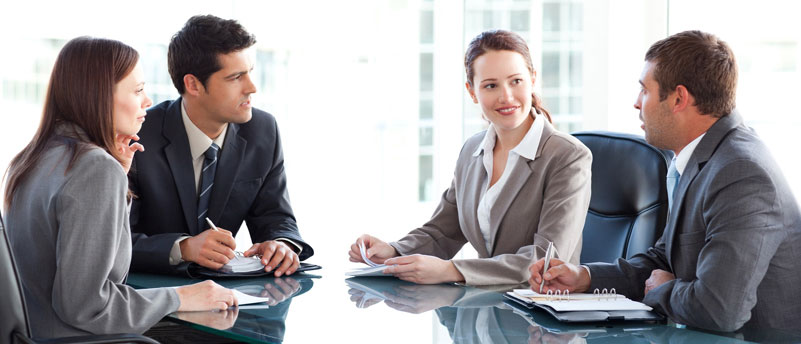 Business English Academy can also provide you with very specialized seminars of one, two, or three day length in any area of difficulty within the English language, such as the Chinese English accent.
If you require even more detailed specifications we can provide seminars (one-day, two-day or three-day) on very specific topics such as the Asian English accents, since Asia is probably one of the most important markets for German industry at the moment. For more information about our seminars, please click here : BEA seminars
We would gladly offer a personal appointment, or if you require a bit more detailed information you can either call us on

or fill in the email form on the left for an immediate response.
We look forward to supporting your company in your global endeavours from your Düsseldorf base.