Face to Face-Online - Live English lessons online with real teachers
Learn english online in a virtual classroom with real live teachers using our video conference.
Small Classes with maximum 5 persons
Learn at home with no travelling
Incredibly low prices
Top Native Speaking trainers
System requires no downloads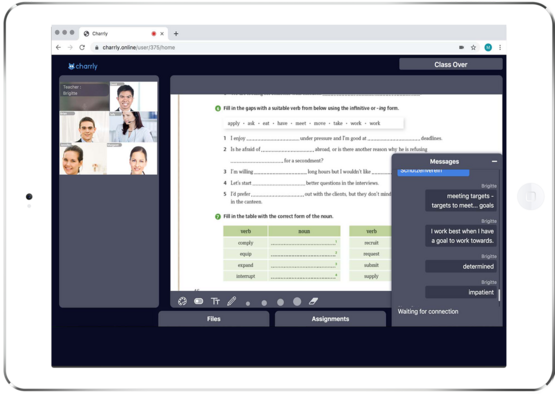 Parrot Checker - FREE App for Business English pronunciation on Google Play
ENGLISH SPEAKING / PRONUNCIATION APP FROM BUSINESS ENGLISH ACADEMY

Our new free English Speaking app, Parrot Checker, helps you check and improve your spoken English. It includes an interactive phonemic chart to learn to recognise the phonetic symbols and say and write the sounds of the International Phonetic Alphabet. Listen to example phrases and vocabulary from common Everyday and Business English situations.Speak, record and parrot check your voice with instant feedback. Download it now ...... it's absolutely FREE!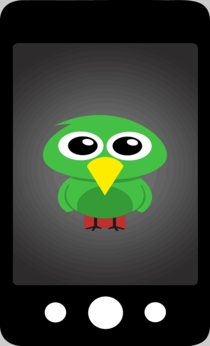 Contact Us
Get free and non-binding advice Call 0800 724 33 58 or send a form